Our Concept
We want to support the health of people in the community.
It is up to you to take charge of your own health.
We are here to help you get started and provide ongoing support.
We offer a free personal menu to help you get into the habit of exercise and build your body according to your needs.
Tokyo Swimming Center will help you build your health and body safely and effectively by using our training gym, studio, and pool.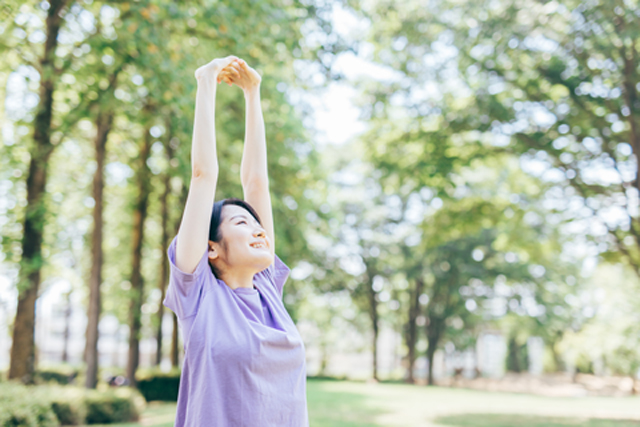 This is the key!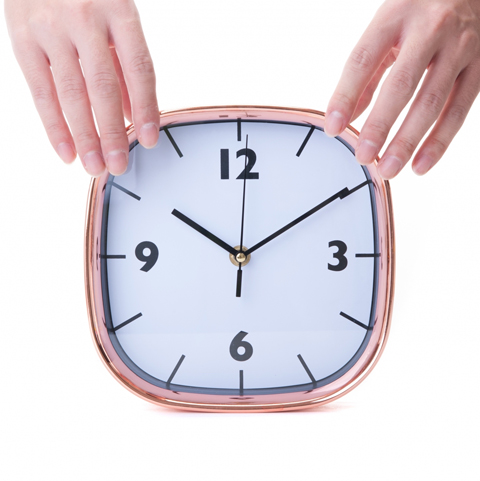 Courses are designed to fit your lifestyle.
Full Time Course
(Master, Regular, Student) Work to your heart's content during business hours!
Evening Course (Master, Regular) Perfect for after work!
2hour-course : Anytime during your spare time!
A wide variety of programs
Pool Program
You can take lessons from basic and beginner to masters level!
Training Gym
Our expert trainers will help you build the right body for you!
Studio Programs
We offer everything from casual short programs to full-body workouts!
Pool Program